Show at the Fullerton Train Station was interesting! We'll probably play there again soon. Anyways, tonight we're playing with an amazing line-up filled with friends! Details right here: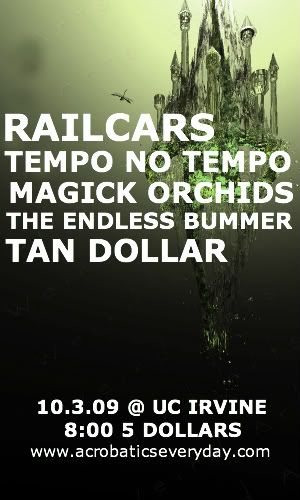 We had some copies of this at the show last night and we'll be bringing some to tonight's show: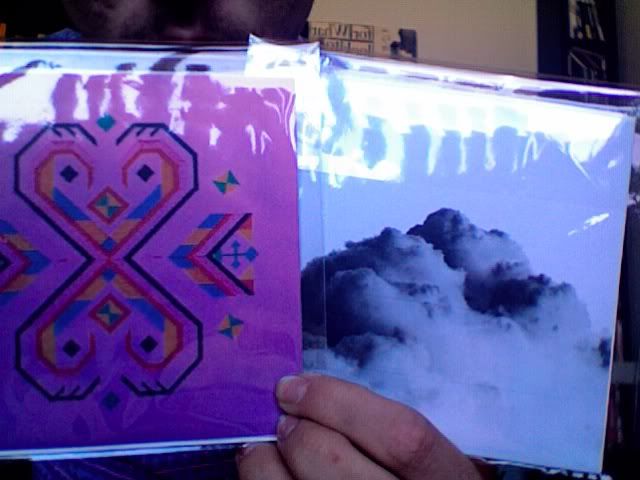 If you want to buy one come to a show or send an email to friendlybiceps@gmail.com for more information. For mail order they are 5 dollars. It includes both the "EP" and "Pink Sky" songs with the extended version of our collaboration track with Wonder Wheel.
Live at Sante Fe Cafe at the Train Station in Fullerton 10/2/09